Content Marketing


Investors Actually Enjoy
THE WORLD'S LARGEST INVESTOR-FOCUSED CONTENT LIBRARY
AdvisorStream has partnered with the top content creators to deliver an unrivaled investor experience.
Content on virtually any topic
Fresh content added hourly*
Licensed legally for your firm
Distraction-free experience
Complement with your own content
See it in action ›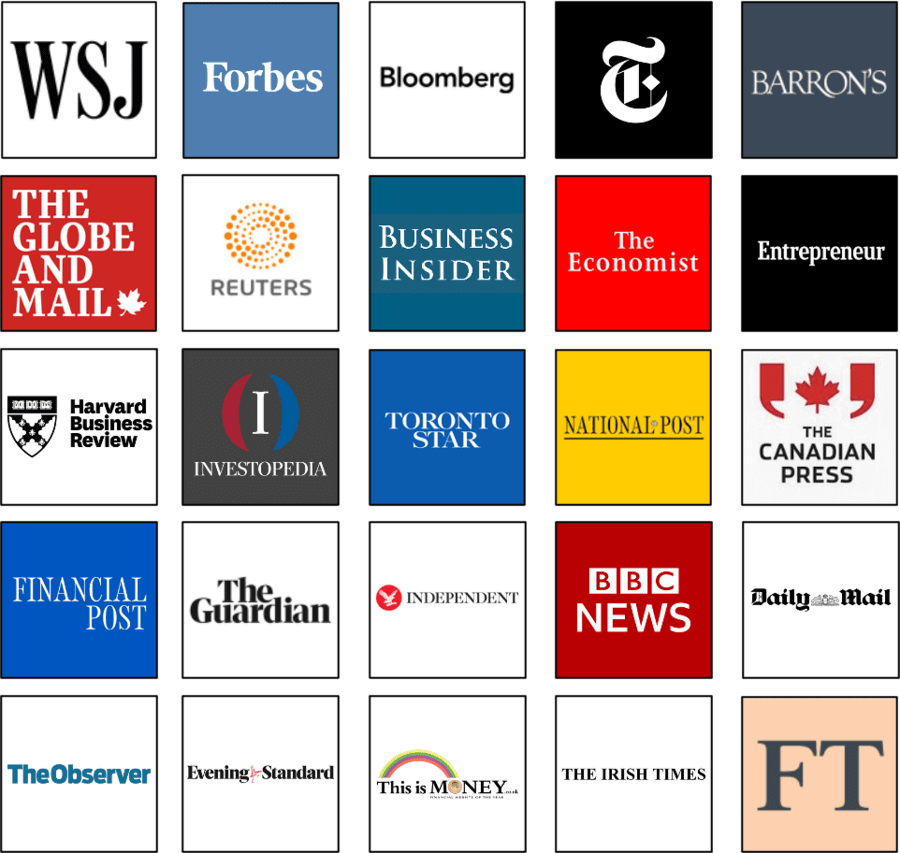 ---
HIGH-QUALITY CONTENT


Industry's Best Writers Creating Content for You
Share content exclusively licensed from the most trusted publishers.
Expertly written content by recognized journalists
High quality and timely resources
All content meets regulatory compliance
Customizable to each firm's compliance standards
See it in action ›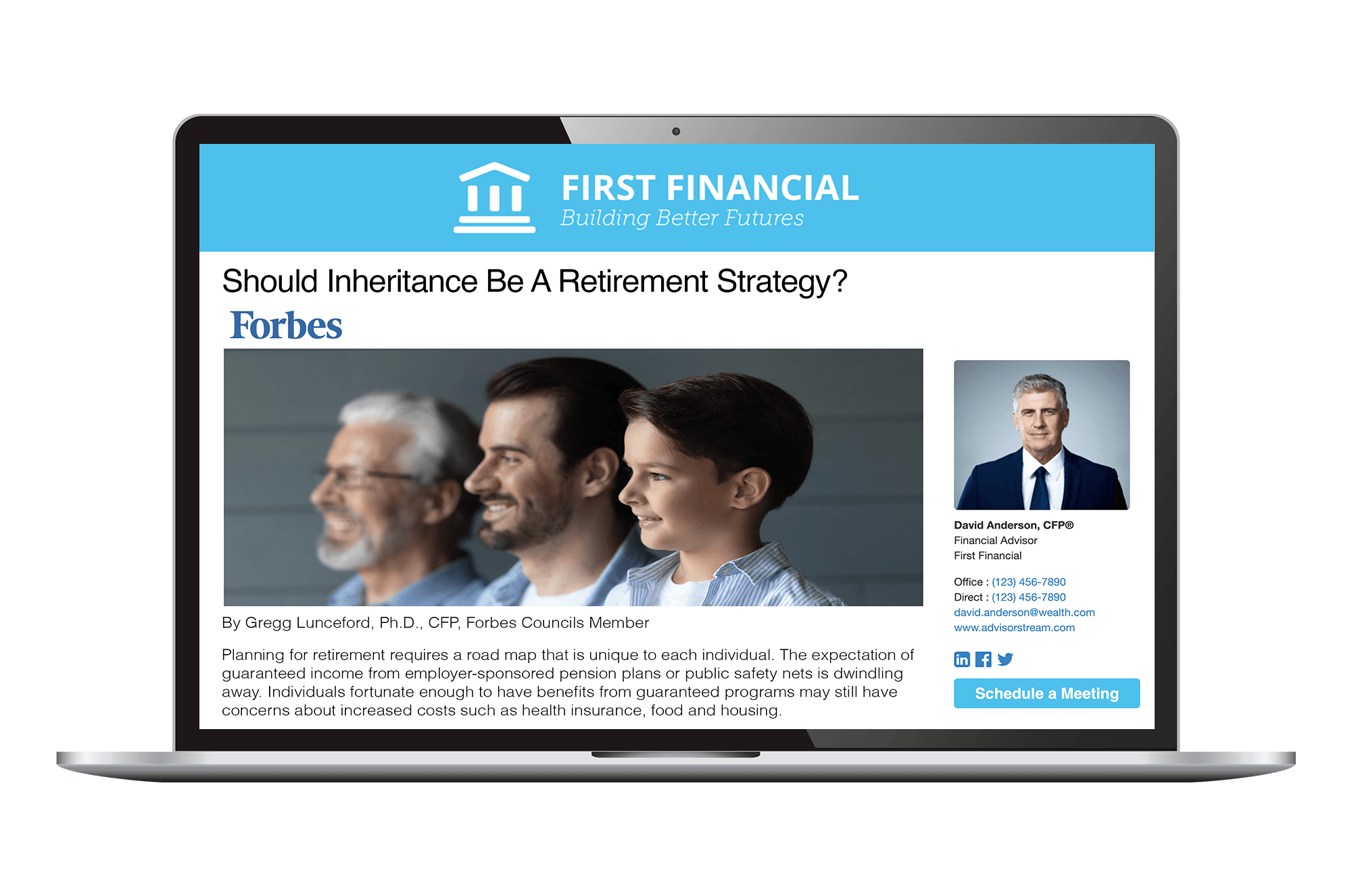 ---
NO ADS OR PAYWALLS


Distraction Free Experience
Stand out from competitors by providing a highly captivating investor experience free of distractions.
Share highly desired content with prospects
No ads or paywalls on your content
Align your firm with respected brands
All content contains your personal brand
See it in action ›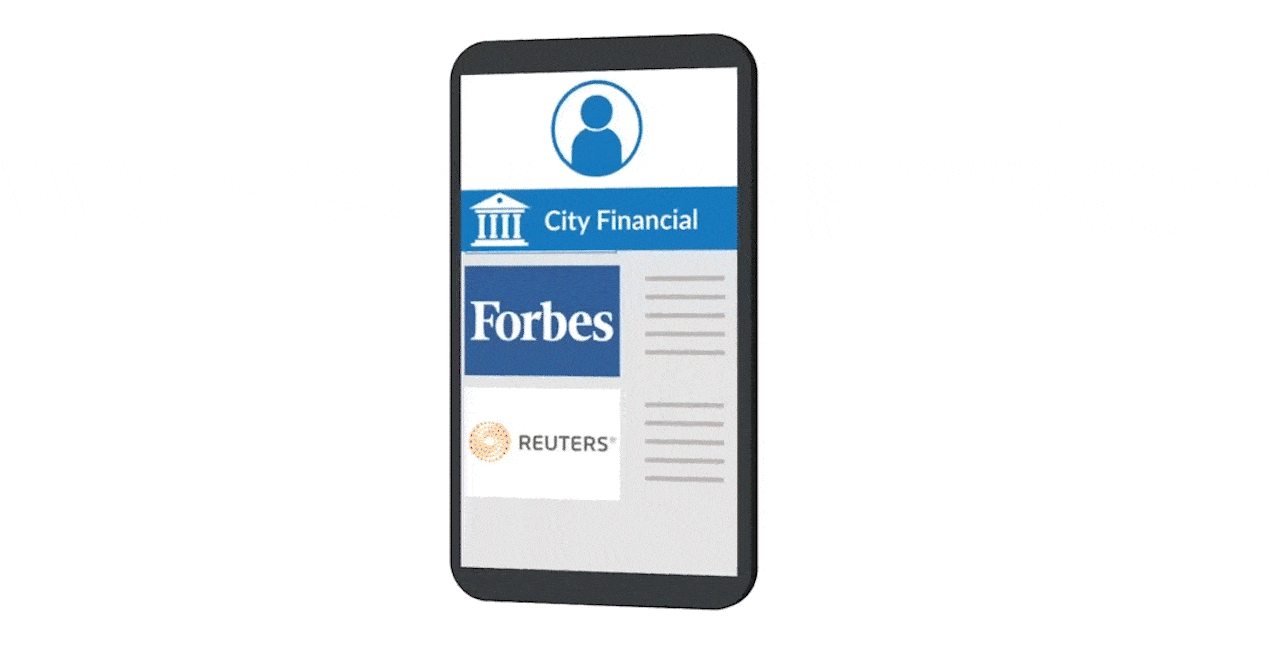 ---
LEAD OPTIMIZED CONTENT


Content that Turns Clicks into Clients
AdvisorStream helps you share content that is optimized to capture and convert leads.
Lead opt-in form helps you capture contact details
Customizable forms lets you collect the data you need
Attract prospects, retain clients and drive your ROI with our content
AI-system recommends next best communication for prospects
Privacy compliant with CASL, CANSPAM, CCPA and GDPR
See it in action ›
---
ALWAYS FRESH CONTENT


Never Worry About What to Send
AdvisorStream is constantly updated with timely content to provide engaging resources on virtually any topic.
Wide range of financially adjacent topics
Over +57,500 articles, videos & infographics
+70 daily articles added on average
Content handpicked by experienced editors
See it in action ›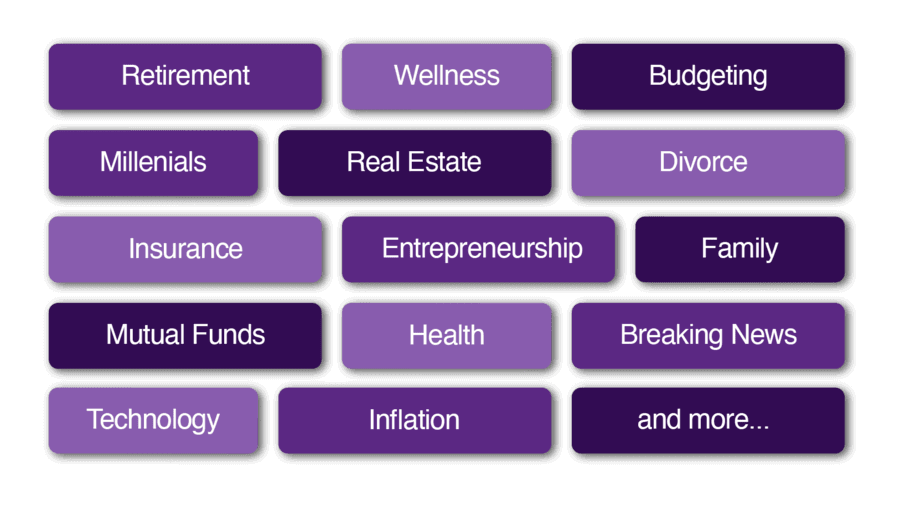 ---
AI-POWERED INSIGHTS


Uncover What Leads Care About
Uncover revenue opportunities with a platform that "learns" as investors interact with your communications.
AI-powered insights uncovers investor interests
Content recommendations for all your contacts
Spark conversations with high-value content
Real-time reporting identifies engaged prospects
See it in action ›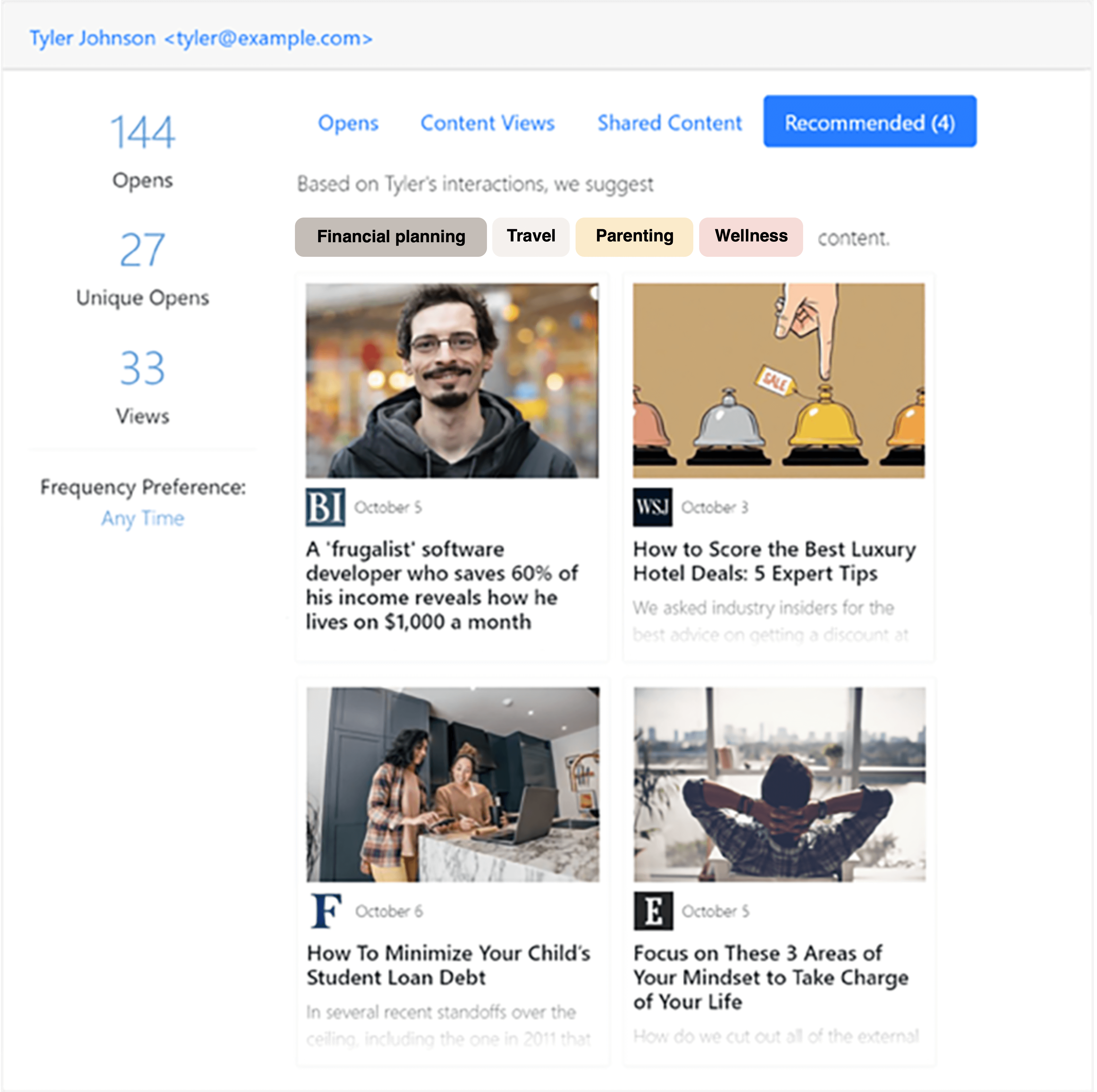 ---
ADD YOUR OWN CONTENT


Convert Your Content into Actionable ROI
Complement AdvisorStream's wealth of content with your own to drive meaningful ROI.
Easily submit firm content or your own
Share any content - market commentaries, podcasts, videos & events
Get detailed reporting on engagement with your content
Ensure your content is evenly promoted across marketing channels
See it in action ›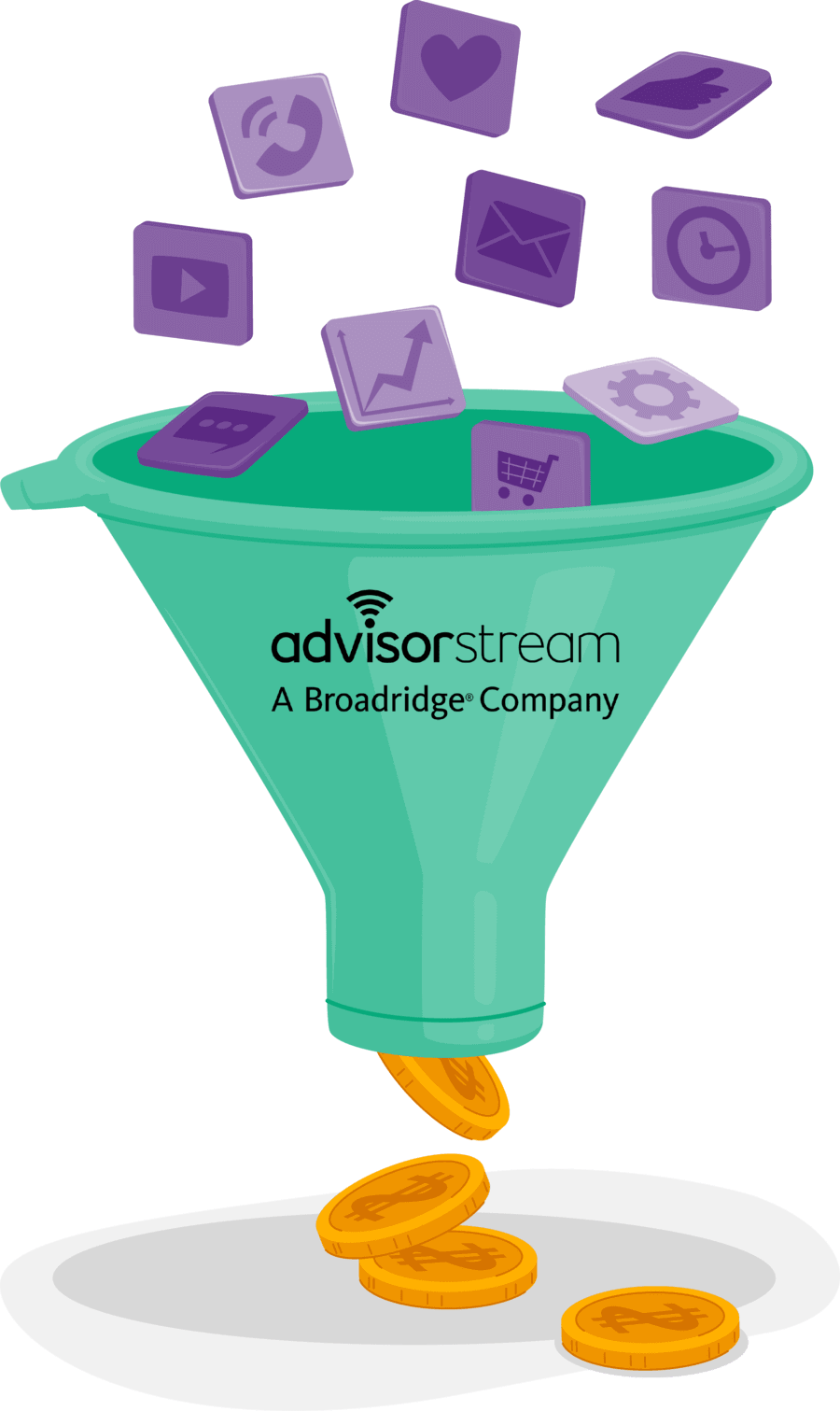 ---
INVESTORS LOVE OUR CONTENT


Why AdvisorStream Content is Unrivaled
"Great service! Newsletters are fantastic, engaging, and actually enjoyable to read. The content is not all Industry related, or over-written. AdvisorStream will even ghost write your newsletter intros, which is amazing! "
Jacque Hesseltine
Cambridge Investment Research, Inc.
"It's simply the best money we have invested in our practice for our clients. I don't have to worry about spending time curating my own content. The best part is reporting of who, when and how people are seeing your content."
Jennifer Waterman, Financial Advisor
Investment Planning Counsel
I feel on top of my social media game with AdvisorStream's incredible content marketing platform that automates all of my social media responsibilities , providing consistent communication with clients and prospects."
Michael Zagari, Associate Portfolio Manager
Zagari + Simpson | Mandeville Private Client Inc.
"Consistent contact and education of clients, great time management. My clients have provided nothing but positive feedback on all of the great articles that are sent to them through AdvisorStream."
Mark S. Yip, CFP, RIS, Investment Advisor
Servus Wealth Strategies/Credential Securities Inc.
"AdvisorStream saved me a lot of time and brain power by providing great content and automation of social media and e-newsletters. It has been the best social media marketing solution I've ever used.""
Daniel Grote, Certified Financial Planner and Behavioral Financial Advisor
Latitude Financial Group
"Writing my monthly e-newsletter took a huge amount of time and focus away from my core tasks of helping clients. With AdvisorStream's automated newsletter, I do not need to start from a blank page anymore. Clients love it!
John Donaldson, Chartered Financial Planner
Yours Financially
---
Get results with human and AI-powered marketing automation.